PSI-Utah is a primarily volunteer run organization made up of several hundred community members including survivors and providers. Originally named the Utah Maternal Mental Health Collaborative, PSI Utah was founded in September of 2014 by Amy-Rose White with the help of Tawna Burton, formerly of the March of Dimes. The former UMMHC became a 501c3 as a state Chapter of Postpartum Support International in 2017.
If you'd like to join our meetings, be added to our list serve, or volunteer to support women and families, please email us at PostpartumUtah@gmail.com.
Note: This page is currently under construction…
Jamie Hales, LCSW, PMH-C – Co-Board Chair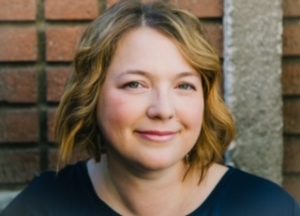 Jamie is excited to join the PSI Utah board after several years working with the organization in a supporting role. As a survivor mom, she is passionate about women's mental health and creating access to services for all parents who are in the perinatal time period. She attended graduate school at the University of Utah and is currently working with the Huntsman Mental Health Institute to develop programming specific to perinatal mood and anxiety disorders.
Anj Lineback, LCSW – Co-Board Chair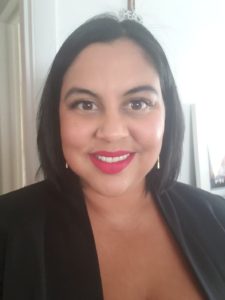 Anj Lineback, LCSW grew up in Salt Lake City, Utah and received her bachelors in Health Education and Promotion at the University of Utah. Anj attended PortlandState University for her Masters in Social Work. Anj has worked with veterans, the homeless population, families, on the behavioral health unit, and is currently the Perinatal Mental Health Therapist at St. Marks Hospital, where she runs the Perinatal Intensive Outpatient Program and support group. Anj believes that PSI-Utah can help build community partnerships to address the gaps and inequities in health care and behavioral health services, increase awareness, normalize support, and empower the population. When Anj is not working you can find her traveling, eating or spending time with family and friends.
Elizabeth Smith – Secretary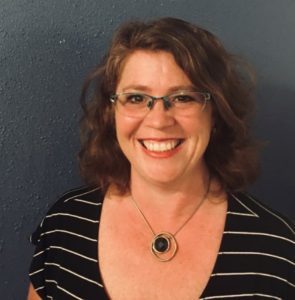 Elizabeth has been on the board of PSI Utah since the beginning as part of the maternal mental health collaborative. Her Background is in childbirth education and lactation. Both of these areas areas overlap with mental health and she is working to incorporate mental health in all perinatal curriculum content. She has been the mother to 3 children , two adults and one forever 16.
Robynne Carter – Treasurer
After assisting friends and family in childbirth for over 25 years, Icertified as a DONA birth doula in 2010. I'm also trained as a CAPPA postpartum doula and an ICEA childbirth educator, I also teach at University of Utah Medical Center. I love birth and the wonderful women and families I serve. I know that for many, the pregnancy, birth, and/or postpartum period is sometimes not what they anticipated. This is what drew me to wanting to be part of PSI Utah. I want to be able to understand, support and refer families when needed. I have five wonderful children of my own and an incredibly supportive husband.
Jamiecia Love – Community Outreach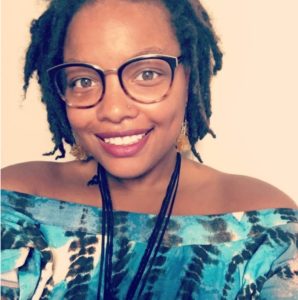 My name is Jamiecia Love and I am a Technical Specialist at HubSpot, a soft-
ware company. I am a survivor mom and excited to be a resource for our community. I am currently serving as the community outreach for the board.
Camille Hawkins, LCSW – Community Rep/At Large Member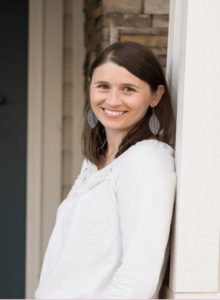 Camille Hawkins is a Licensed Clinical Social Worker in Private Practice with a speciality in Reproductive and Perinatal Mental Health. Camille started her career as a social worker on the OB floor of a local hospital and fell in love with this area work. After experiencing infertility personally, she started Utah Infertility Resource Center where she now serves on the Board of Directors. She has gone on to become a mother of two through adoption and also experienced the heartbreaking loss of her stillborn daughter. She is committed to supporting families in our community directly and by collaborating with community partners and resources.
Amy-Rose White – Founder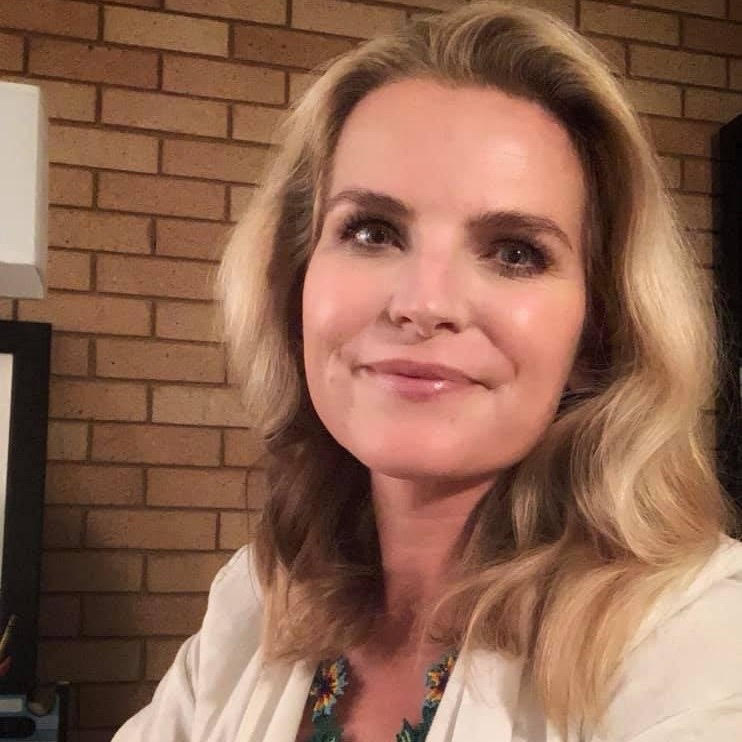 Amy-Rose White, LCSW is the founder of Postpartum Support International Utah. Amy-Rose's career has spanned 25 years in the fields of child development, abuse & trauma prevention, domestic violence, perinatal mental health, and depression and anxiety treatment. Her expertise as an educator and trainer in attachment, trauma and perinatal mental health has led her speak at international conferences for the past 15 years. Certified in Perinatal Mental Health (PMH-C) by Postpartum Support International.