PSI-Utah is a primarily volunteer run organization made up of several hundred community members including survivors and providers. Originally named the Utah Maternal Mental Health Collaborative, PSI Utah was founded in September of 2014 by Amy-Rose White with the help of Tawna Burton, formerly of the March of Dimes. The former UMMHC became a 501c3 as a state Chapter of Postpartum Support International in 2017 and currently runs as a successful private-public partnership with the Department of Health, the University of Utah, Intermountain Medical Center, the YWCA, and many other invested stakeholders.
Below you will find brief biographies of current board members. If you'd like to join our meetings, be added to our list serve, or volunteer to support women and families, please email our Maternal Mental Health Specialist Brook Dorff at the Department of Health, at bdorff@utah.gov.
Note: This page is currently under construction…stay tuned for biographies for Co-Chair Lynne Nilson, and Brook Dorff.
Amy-Rose White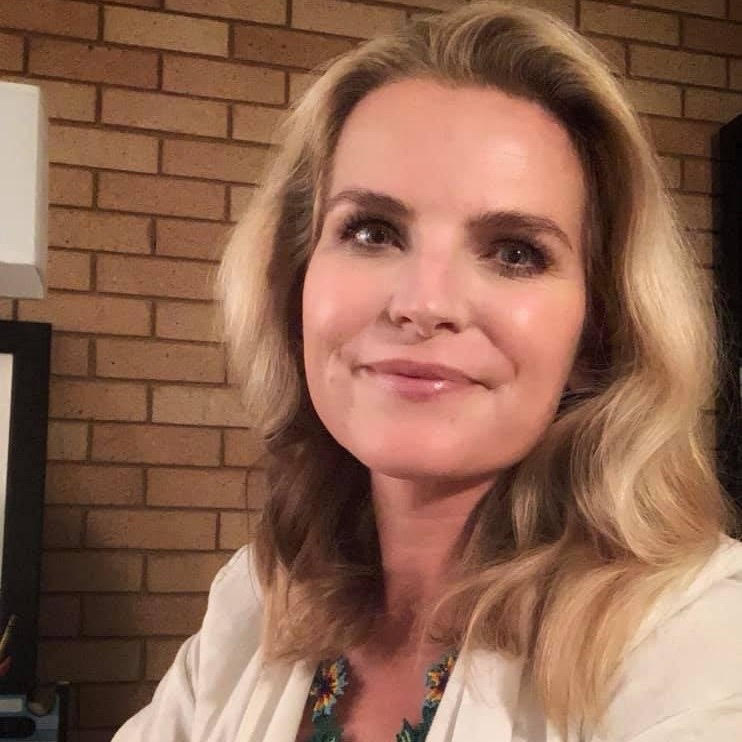 Amy-Rose White, LCSW is the founder and co-chair of Postpartum Support International Utah, a national speaker in the field of maternal mental health, and a perinatal psychotherapist in private practice. She has specialized in reproductive trauma, maternal mental health disorders and couples counseling since 2007. She has over twenty years of social work experience with perinatal and multi-stressed families, a passion for trauma informed care and child abuse prevention, and has founded and run maternal mental health organizations in Oregon and Utah. A survivor of PPD and Postpartum PTSD, she is also the proud mother of two rambunctious teenage boys who know quite a bit about maternal mental health. Amy-Rose spends her free time in the mountains skiing, biking, hiking, dancing, and making travel plans.
Tawna Burton
Tawna Burton is a wife, mother of five, and Neurokinesiologist. She is an author and travels nationally as a member of the National Perinatal Association Board of Directors speaking to multi-disciplinary medical audiences about the importance of mental health and family involvement in the equation of good medicine. She enjoyed leading a national task force in researching and publishing about the need for better family support in Newborn ICU's. She also served as Co-chair of the National Family Advocacy Network (FAN). She has worked as a NICU Family Support Specialist for several years, and is currently finishing her degree in Marriage and Family Counseling. Mothers are central to family health and wellness in her mind, and she is passionate about this work. Tawna was integral to the creation of the Utah Maternal Mental Health Collaborative.
Elizabeth Smith
Elizabeth Smith holds a masters degree in public health with an emphasis in maternal child health. She began working at the University Hospital in 2000 as an educator and quickly moved into the management position for the Department of Perinatal Education. In 2003 she was asked to be on the Baby Friendly Hospital Initiative Steering Committee where she worked with a team to get University Hospital designated as the first Baby Friendly Hospital in Utah. She was asked to take the lead for Baby Friendly when the previous coordinator changed jobs since then she has worked to maintain that designation.
Elizabeth is a certified childbirth educator and a board certified lactation consultant. In addition to her duties at the hospital she sits on numerous committees including the March of Dimes Advisory Board, Perinatal Bereavement Committee, Perinatal Professionals Constorium, and the Utah Breastfeeding Coalition. She is a board member for International Childbirth Education Association, Mountain West Mothers' Milk Bank and the Utah Maternal Mental Health Collaborative. On a personal note, she has been married for 25 years and has three children ages 23, 20 and 11. In her free time she enjoys gardening, swimming, cross country skiing and reading.
Allyson Browning LCSW
Allyson Browning, LCSW received a Master of Social Work Degree from Walla Walla University in 2005.   Over the past 10 years, Allyson has worked in several roles and taken a special interest in issues surrounding Women's Health.   Allyson worked as an advocate for victims of Sexual Assault with an emphasis in trauma informed care, community education, and supporting survivors during the initial hours following an assault.  She has spent several years working with trauma patients and their families in the emergency department following the event of a traumatic injury.  Allyson currently works in a level III Newborn Intensive Care Unit providing support and education to families following the arrival of their medically fragile infant.   Allyson has a specific interest and passion in Maternal Mental Health both with her individual patients, as well as increasing resources and treatment available in the community.  Allyson has completed additional training through Postpartum Support International and 2020 Mom to better support women.  In her spare time, Allyson enjoys hiking, running, quilting,  and time with her family, friends, and dogs Betsy and Gracie.